Order a Yearbook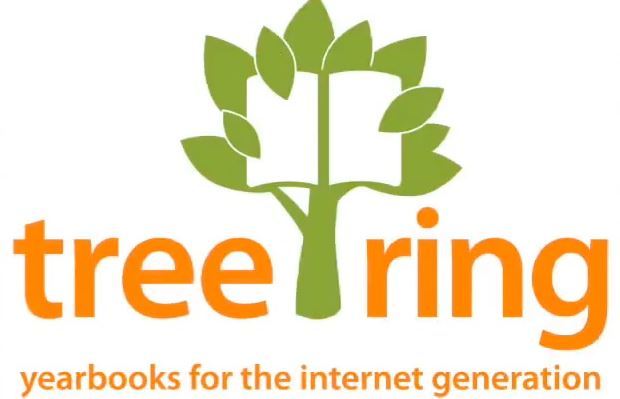 Thank you to all who purchased yearbooks this year! We can't wait for you to receive them in June!
Here are three reasons we chose TreeRing:

Custom Yearbooks: Every student gets a one of a kind printed copy containing two free pages to customize with personal photos.
Green Yearbooks: TreeRing plants a tree in our school's name when you purchase a book and prints on recycled paper.
Beautiful Yearbooks: All yearbooks are gorgeously printed in full color using the highest end print production available.
A few important facts:
Your personalized yearbook only costs $30.00.
We will NOT have extra yearbooks for sale after delivery is made
Your 2 free custom pages are optional, if you don't customize you'll receive a standard yearbook. Think of these pages as a scrapbook of the memories you choose to add. Additional pages are available to purchase.
School Passcode is 1014370792131892

If you purchased a yearbook last year, log in with your account and verify current information and place your order for this school year.
If you need assistance in managing your order, contact support@treering.com